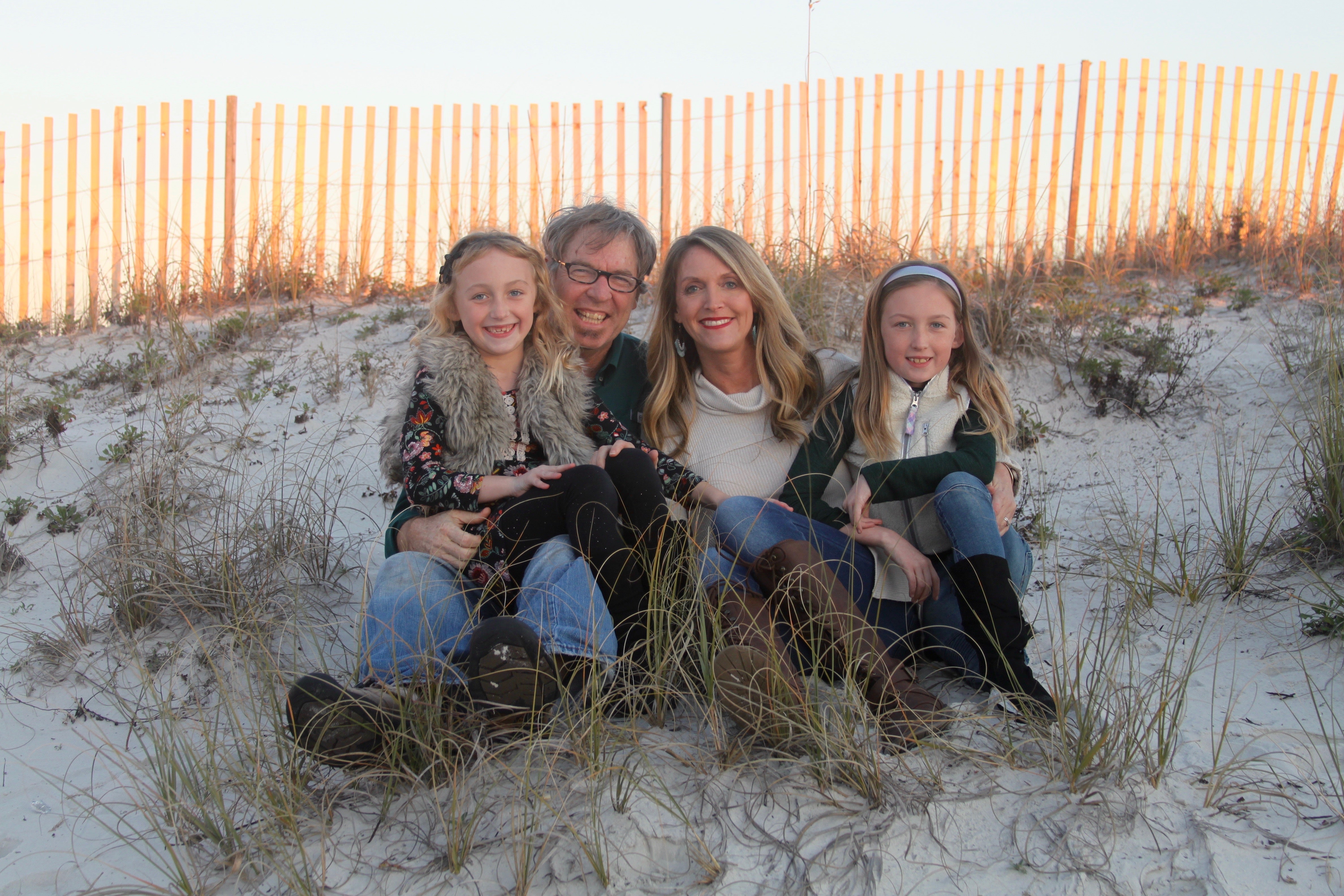 The Chocolate Corner is a family-owned operation where we strive to create a friendly and inviting atmosphere. We supply quality products that are made by people who enjoy making them as much as you enjoy eating them!
 My name is Todd Nelson and I am the owner/operator of The Chocolate Corner. I am a Gulf Shores native, and in fact, my family was one of the founding members of this island back in the 1800's! We started this company with a few things in mind. We want to provide great, friendly service, serve quality products, and make our customers' day a little sweeter. I think we achieve these goals every day with our valued customers that walk through the door and those that order from us online!  
 My wife, Susan, teaches at our local school and she is able to help in the summer months during our peak season. We have been blessed with two beautiful daughters, Ava Callen and Eliza Adeline, who both seem to like the idea that Mom and Dad own a chocolate store!
 Our chocolates are made fresh daily with recipes either handed down or created along the way. Pecan Caramel Paws, Real Butter Fudge, Chocolate Barks, Gourmet Truffles, and Creamy Turtles are just a few of the
favorites
that seem to keep people coming back. We hope you enjoy! 
 If you have any questions, please
contact us
and we will be happy to assist in any way we can!